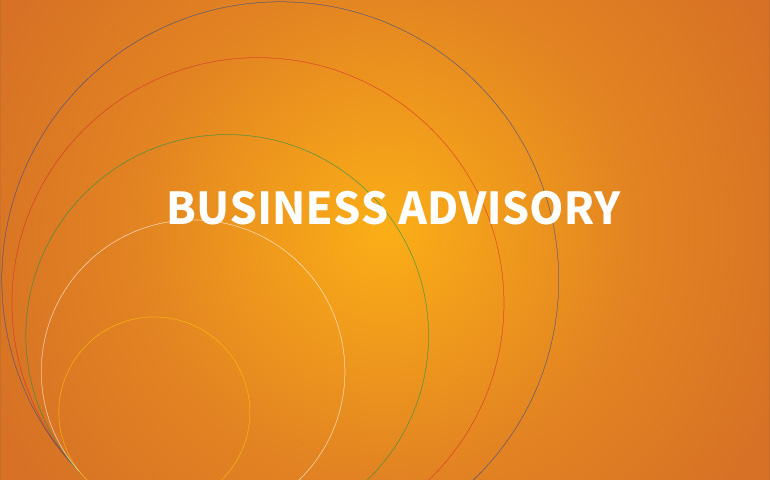 Several multinational companies establish their offices in India, as Liaison Office ('LO'), Branch Office ('BO') or a Project Office ('PO'). These act as communication channel between the parent/group companies and potential customers in India, and set base for full scale operations later.
PROBLEM
How can a multinational company best choose between establishing a Liaison Office ('LO'), Branch Office ('BO') or a Project Office ('PO')?
METHODOLOGY
We assisted a Japanese multinational logistics company in establishing a LO in India, given their criteria of a basic presence for evaluating the Indian market and have ease of exit, should they wish to discontinue. We drafted the entire application along with complete set of documents by taking our client through our well-defined process and documentation checklist. We later represented the client before Reserve Bank of India, concerned bank, Ministry of Finance.
OUTCOME
Through comprehensive and focused documentation and follow-up, the final approval to set-up the LO was obtained. Subsequently, we handled all post approval compliance such as registration with the Registrar of Companies, initial commercial and tax registrations. The client was guided at each step and our experience of over 100 such cases helped us anticipate client and government queries and led to completion of the assignment in a time bound manner. The highlight remains our systematic guidance drawn from the vast practical experience, outlining action steps at each stage and ensuring an error proof delivery. We always take prior concurrence on deliverables and cost involved.