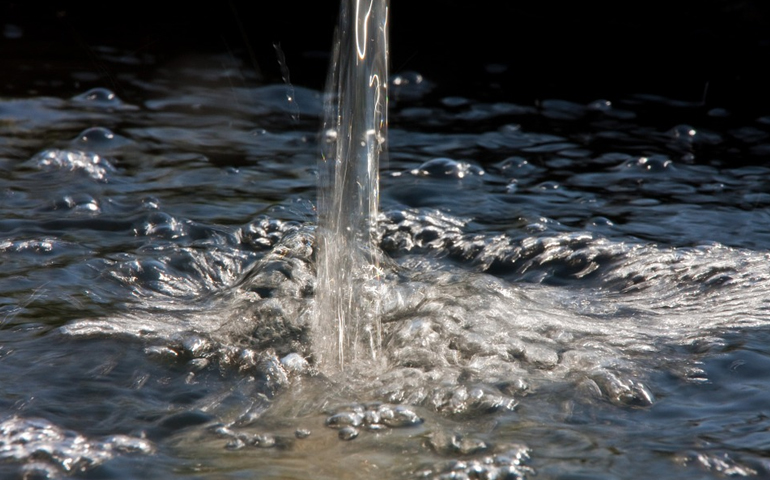 PROBLEM
To evaluate the demand for a new water treatment technology in food processing sector.
METHODOLOGY
The study was conducted in two phases. Initially, a secondary research was carried out to gather macro level information about government policy, major players, user requirements and preferences and current technologies available in the market. Subsequently, a detailed primary survey was undertaken. This involved personally contacting and interviewing a sample of select user units, technology providers and industry organisation as well as government officials. The responses were collected through a structured questionnaire as well as in-depth interviews.
OUTCOME
The report came out with the present market situation for water treatment technologies and the demand for new technologies especially from the food processing sector. Also the report highlighted the gaps that existed at present between the requirements of the user industry and the available options. Also, pricing of the technology and commercialisation of the patent was suggested.