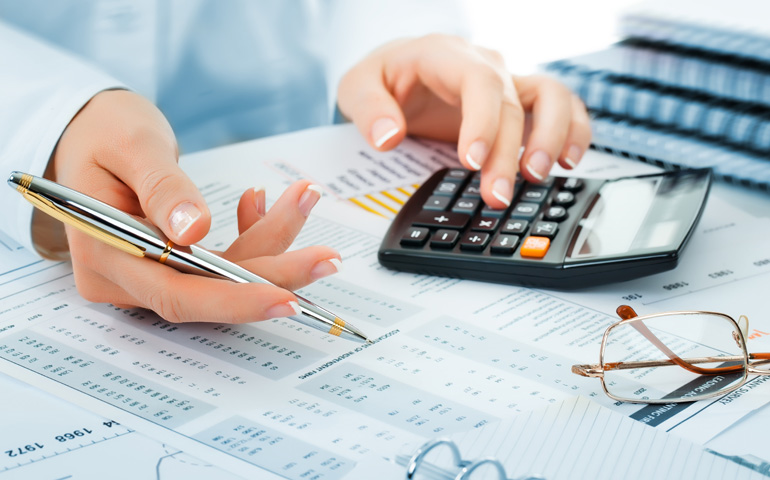 The Ministry of Corporate Affairs (MCA) notified Ind AS 116, the new leases accounting standard, and certain other amendments to Indian Accounting Standards (Ind AS) on 30 March 2019. Ind AS 116 and other amendments came into force on 1 April 2019.
This article gives an overview on the impact of changes, which may be significant for some entities. It help companies to understand if they will be affected by it and to begin their considerations if so.
Ind AS 116 will assist in planning more efficiently by highlighting the need of new processes and systems. The reporters are required to disclose information relevant in assessing the impact of it and other amendments prior to its adoption.
For instance, entities will have to provide expected impact of these changes in their financial statements for the year ended 31 March 2019. This article sets out our accounting and auditing overview of matters to consider while preparing the disclosures in respect of these recent amendments.
Click on the Download link below to access complete article.
Download Pdf