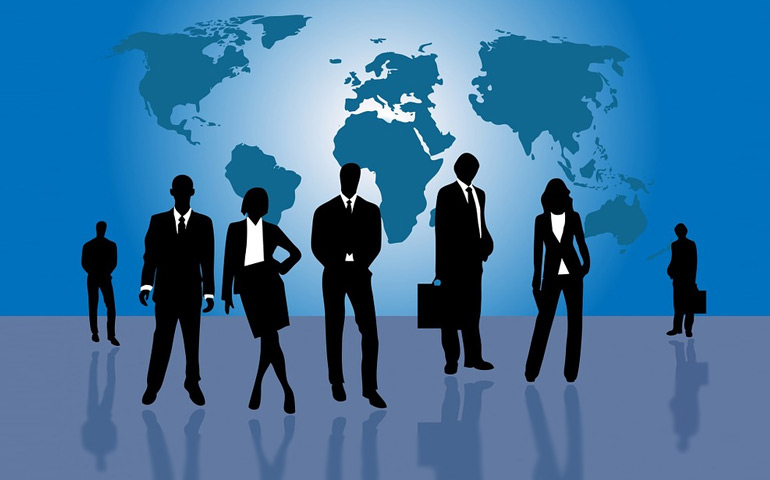 PROBLEM
Organise focussed B2B meetings for a high level business delegations from USA
METHODOLOGY  AND ROLE
The role of CCI had been to organize an agenda for the visiting foreign companies with relevant B2B meetings with Indian companies. CCI also assisted foreign companies with background information and government policies for the sector. In order to make the meetings fruitful and the visit constructive, the methodology involved a series of well-defined steps
Prior to the visit, to hold meetings with the visiting foreign companies in the delegation on the practical aspects of establishment in India and to advise them about the most suitable way of entry in the Indian market.
Prepare brief sector report highlighting the prospects and the possibilities of entering into India.
To make a long list of all potential Indian participant companies and institutions that could be partners.
To finalise the short list of Indian companies in consultation with the specific needs and requirements of the foreign companies to arrive at the 'best' prospects.
To advise and keep the foreign companies informed on those relevant questions that could arise concerning the latest legislative matters for a better preparation of their meetings with the Indian companies.
To organize an individual agenda for each visiting company.  Typically, five to six meetings with Indian companies organised.
To coordinate the meetings between the foreign and Indian companies and be present at the venue to ensure smooth functioning and timely delivery.
To coordinate with all participating companies in the Forum requesting them to anticipate those subjects of greater interest or preoccupation with the aim of obtaining the necessary documentation for the Forum.
OUTCOME
Result-oriented business meetings were organised which resulted in signing of MoUs between different partners and creation of business opportunities for both sides