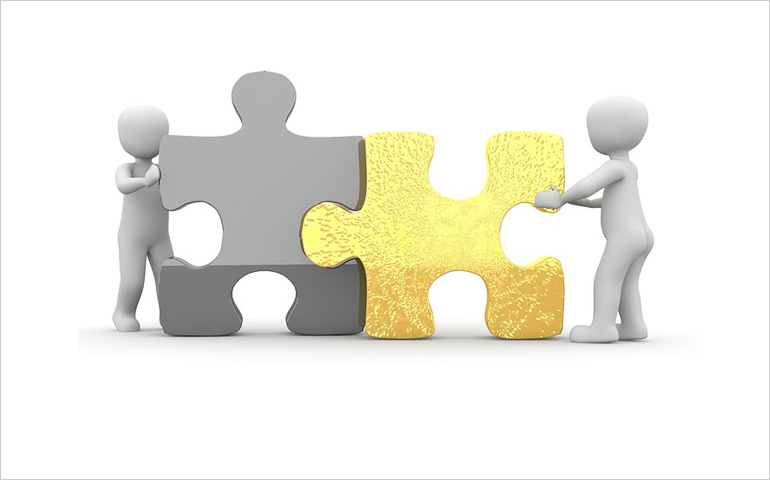 PROBLEM
How can a multinational best plan and organize its investment in India?
METHODOLOGY
We worked with a Japanese health care and diagnostics equipment multinational to plan its investment in India. We evaluated the tax treaty between India and Singapore, the trade agreements (including India Singapore Comprehensive Economic Cooperation Agreement), analyzed the customs and anti-dumping restrictions and finally recommended Singapore as an optimal investment routing base.
OUTCOME
On devising the entry strategy, we moved to actual implementation, i.e. incorporation of the Indian company, obtaining commercial registrations and finally post set-up compliances viz. exchange control (particular to India), corporate law, municipal law and state specific commercial registrations as well as coordination with various agencies like the Ministry of Corporate Affairs, Ministry of Finance and Reserve Bank of India. Our strict timeline based approach helped our client in efficient investment planning and execution, and also to meet their time bound objective of starting commercial operations and supply to customers in India. The bigger game plan was, as always, to ensure proper facts and analysis are available to ease the client's decision making and thereafter provide well-coordinated one stop solution within clearly defined timelines.