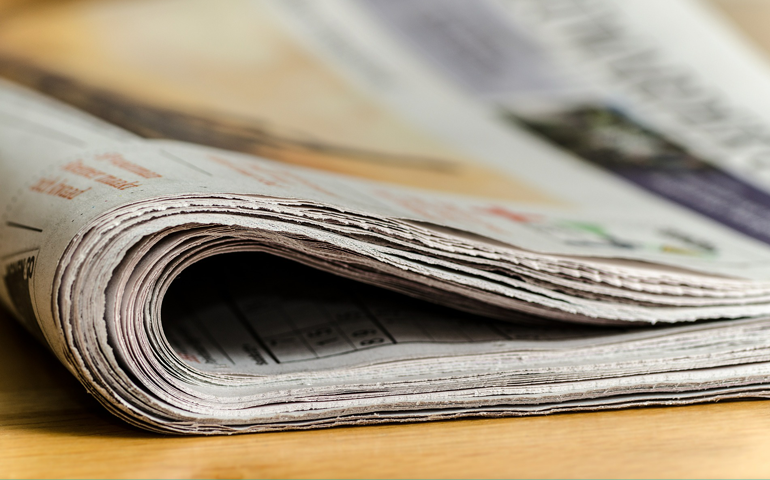 CBIC allows traders to import, export goods without furnishing bonds
Central Board of Indirect Taxes and Customs (CBIC) has allowed traders to submit an
undertaking instead of furnishing bonds required by customs for assessment and clearing of goods in
order to prevent delays or disruption in exports or imports caused by Covid 19 pandemic. The relaxation
applies to central and state PSUs, manufacturers or actual users, importers, authorised economic operators,
status holders and all importers availing warehousing facilities. There will be certain conditions, including
one that the trader gives a commitment to furnish the bonds, latest by July 5, 2020.
Click on the Download link below to access complete article.
Download Pdf