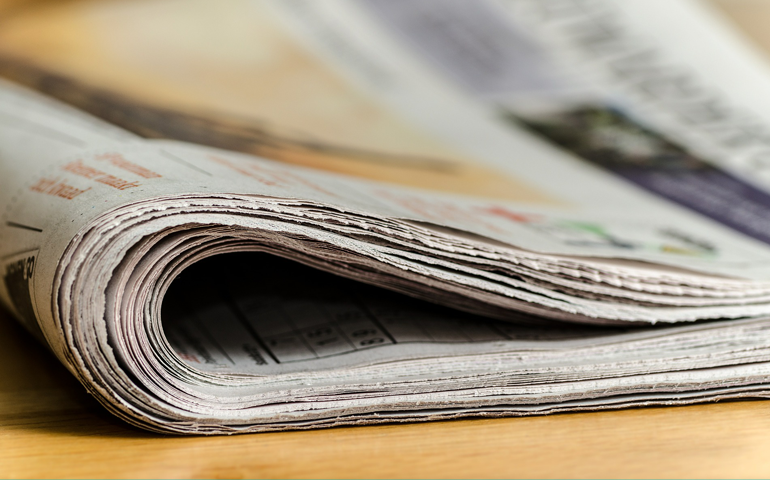 Government launches The Saras Collection
'The Saras Collection' is launched on the Government e Marketplace. Saras Collection showcases daily utility products made by rural self-help groups (SHGs) and aims to provide SHGs in rural areas with market access to Central and State Government buyers. Under this initiative, the SHG sellers will be able to list their products in 5 product categories, namely (i) handicrafts, (ii) handloom and textiles, (iii) office accessories, (iv) grocery and pantry, and (v) personal care and hygiene.
Click on the Download link below to access complete article.
Download Pdf