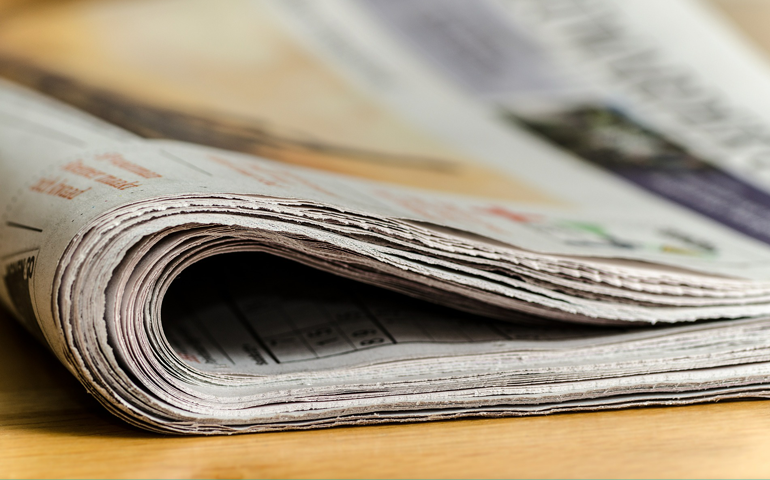 Government announces several initiatives to support Education Sector
Government has taken initiatives for major interventions in education sector particularly in the area of adopting innovative curriculum and pedagogies, concentrating energies on the gap areas, being more inclusive and integrating technology at every stage, to usher in a new era of focussed investment in the human capital. These initiatives will promote the access and equity in education and improve the gross enrolment ratio in the times to come.
Click on the Download link below to access complete article.
Download Pdf