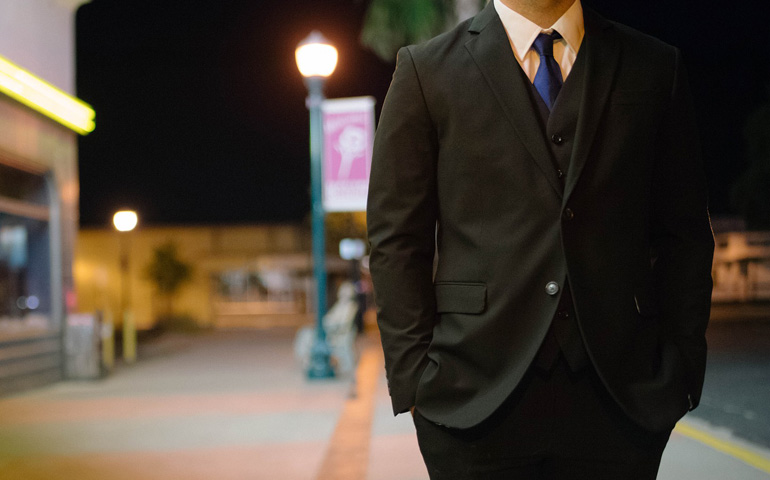 Let's hear a story. Even better, let's hear a story around Indian taxes! This is about my friend John who is working with Creaking Computers Ltd in UK. He hears the good news. He has been deputed to India for 3 years to kick start operations of their wholly owned subsidiary. Joining date November 1, 2005. John is excited. This will be his first visit to Asia and he has heard of the challenging market. Besides India, he will be overseeing operations for Nepal, Pakistan and Sri-Lanka where he expects to devote about 30 days each year. The pay packet looks good. Besides salary, a bungalow type furnished accommodation with security guards, both children schooling at the British school, annual paid holiday of 20 days for the family, 2 cars – what frills! And the best part – he is entitled to a 'Hardship Allowance' for his posting to a third world country.
He gets down to planning a recce visit on September 1st. He intends to spend a month in India meeting consultants, lawyers, etc in order to identify set-up procedures and handle office space issues. This would assist in firming up a project budget. Then he will move to India on October 24th. His family could join a week later. How about a holiday from Dec 23rd – Jan 2nd to Bali. This is looking good. He will visit Nepal for 5 days may-be in February.
As John fills up his diary he remembers his teleconference with Peter, a veteran on India. Peter in his usual manner had categorized the Indian tax system as leaky. What had he actually said? Oh yes, "plan around it, my dear boy, around it". John thinks, "Let me check on the Indian tax regulations governing my personal taxation while I am there". He starts looking for an Indian tax practitioner and fixes an appointment for September 20th at your office.
Read more: Let's Tax John – I (Expatriate Taxation in India) – Insights | Corporate Catalyst India | https://japan.cci.in/insights/direct-tax/let-s-tax-john-i-expatriate-taxation-in-india